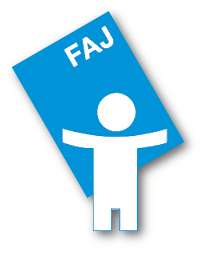 Welcome at the website of Antillean Federation for Youth Care, better known under the abbreviation FAJ. FAJ is an umbrella organization of children- en youth organizations at Bonaire, Curaçao, Saba, St. Eustatius and St. Maarten.
This website provides information about FAJ, its structure and activities.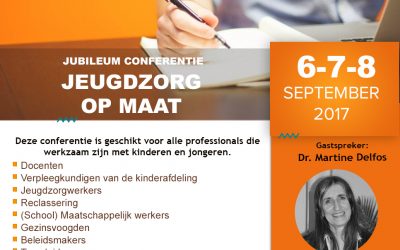 On 6-7-8 September, the Federation of Antillean Youth Care is organizing her Jubilee Conference on Youth Care.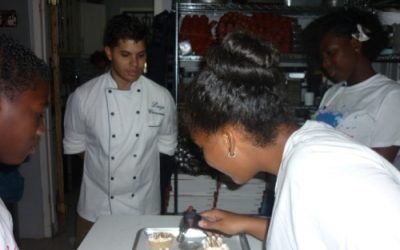 On June 3rd, 2016, the Roef Day was organized for the 10th time by the Federation of Antillean Youth Care (FAJ) in collaboration with Fundashon Negoshi Pikiña (FNP) and Fundashon Desaroyo i Progreso (FDiP).